The Benefits of American Wool
Breathable, absorbent, and anti-microbial, we are working to bring this super-fiber back in style.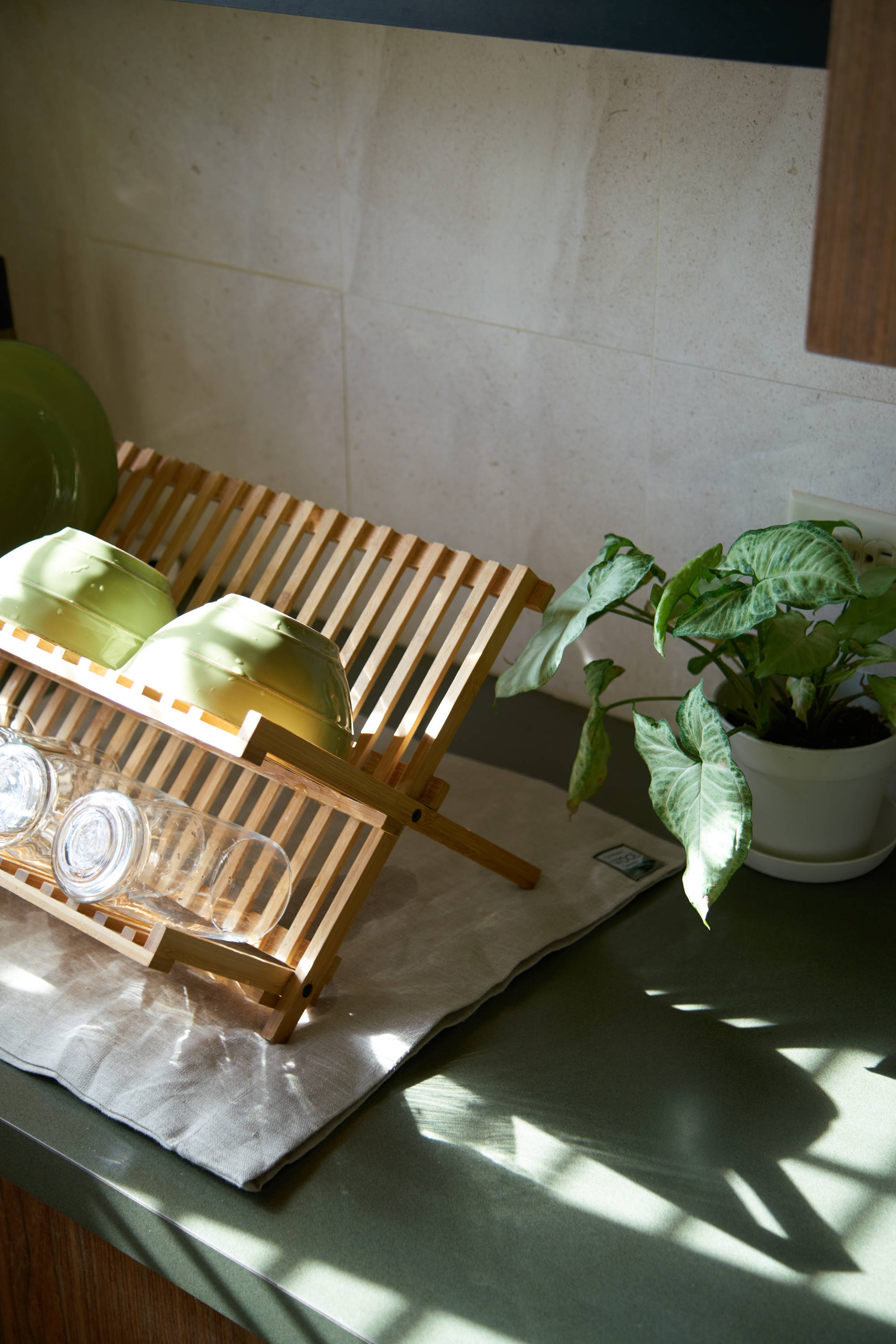 ---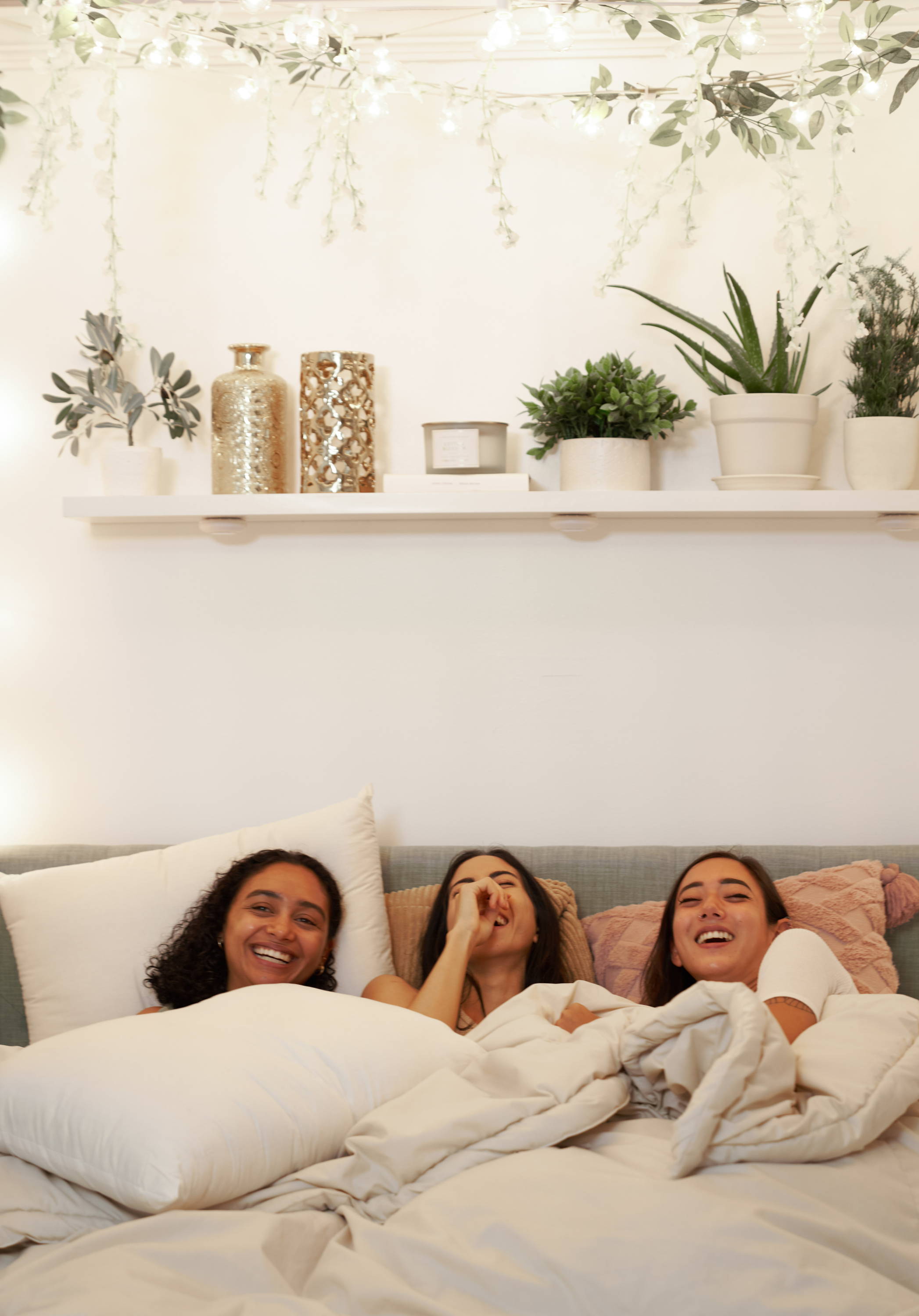 And Wool is Sustainable, too!

Our goal is to make consumers aware of the Wonders of Wool, so that American family ranches continue to be supported.


WOOL is a biodegradable, USA sustainable,
Earth-friendly fiber!
---
Fire resistant: Fact or fiction?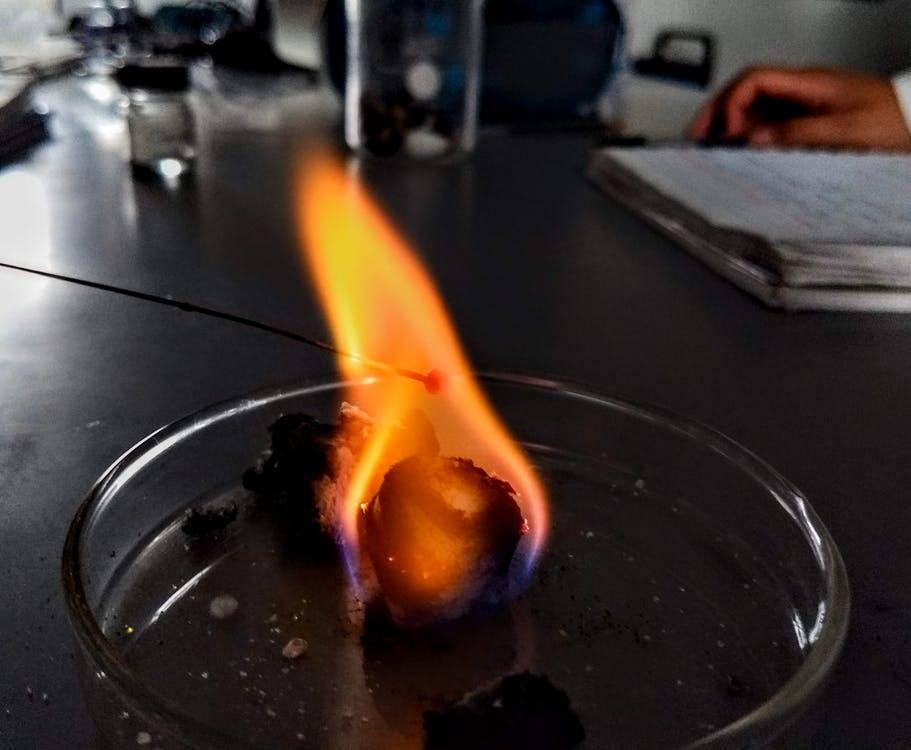 You may have heard that Wool is fire resistant - but have you heard that science has backed the use of wool as a protective base layer for those who may come in contact with fire or explosions? This is completely true!  

Wool naturally has a high ignition temperature. This means it takes more heat than say synthetic fibers like polyester and polypropylene, and even a natural fiber like cotton, to burn.

Wool also acts as a flame retardant, meaning it will put out a flame and smolder when compared to other fibrous materials.

Want to experiment yourself? Safely, take a piece of untreated wool and compare it to a cotton ball. With a match, light both on fire. You'll see that the cotton ball stays lit, with a strong burning flame. The Wool smolders out, leaving bits of burnt edges, but no dangerous flame.  

---
- Kelsie Greene, Media Manager, Sonoma Wool Company
To contact Kelsie about this, or any other woolly thought you may have, feel free to email her at kelsie@sonomawoolcompany.com.
Receive occasional updates and offers from the Sonoma Wool Company team!