See what the media has to say about Sonoma Wool Company's products.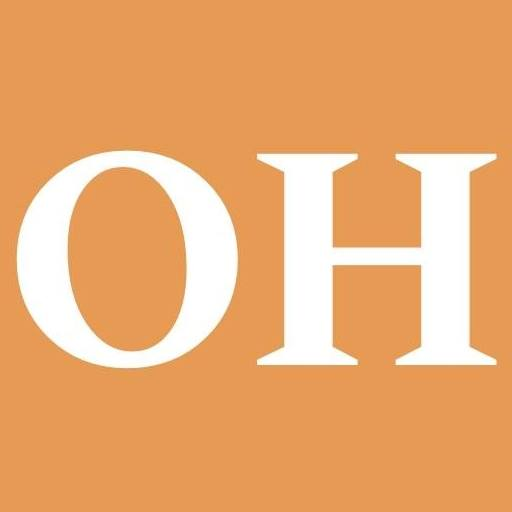 "The wool mat has worked brilliantly. We've had it for more than a month now, and I'm still stupidly thrilled with it."

- FAN WINSTON, THE ORGANIZED HOME


---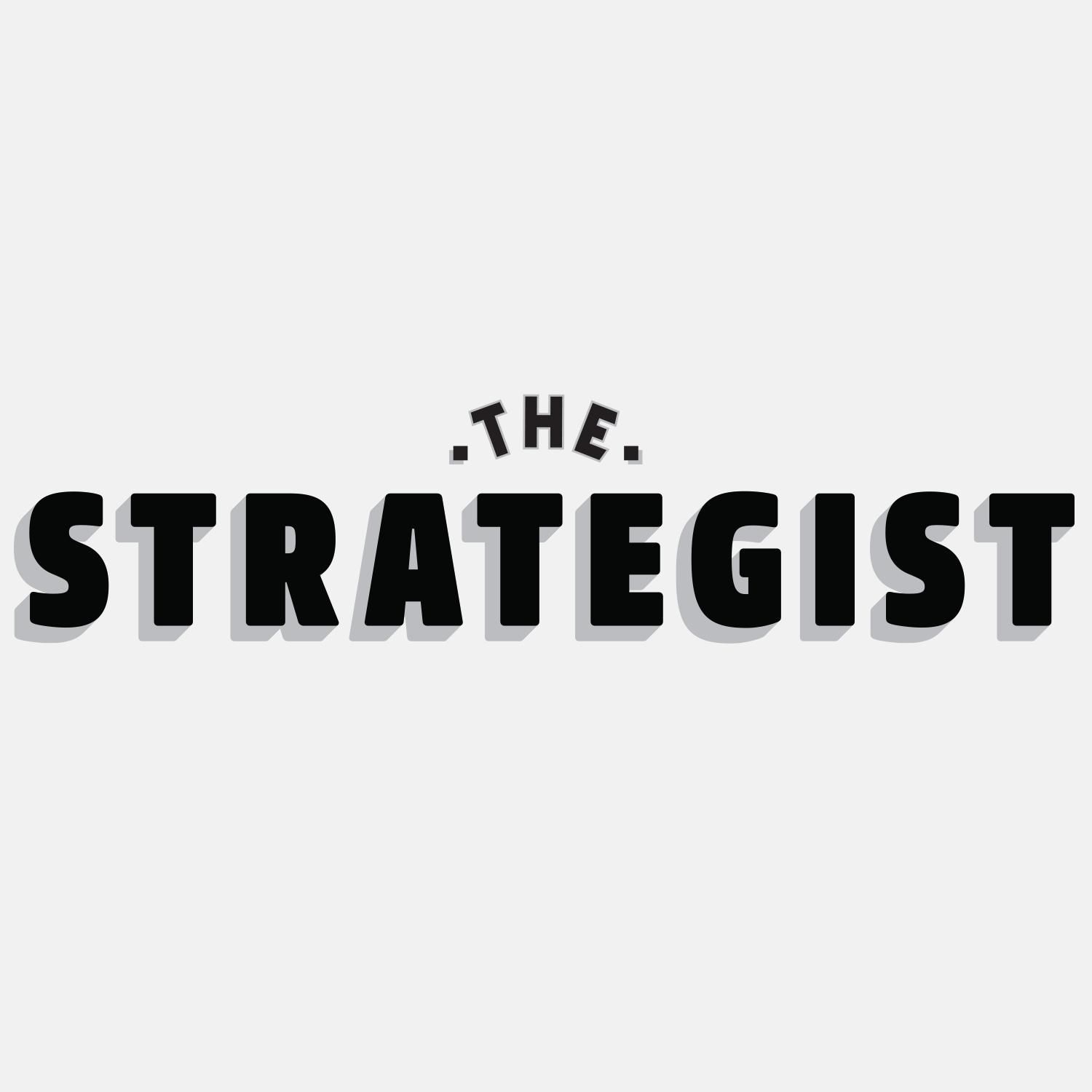 "It looks totally normal next to your sink and easily stores
when not in use."

- COURTNEY KLEIN, THE STRATEGIST (NEW YORK MAGAZINE)


---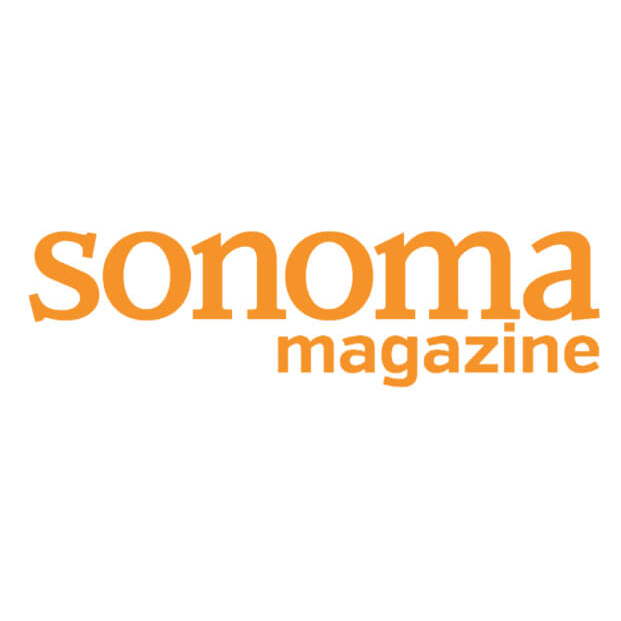 "Some of the wool returns home to Sonoma Wool Company in Valley Ford, where it is used in a line of products that include dog toys, dish-drying mats and dryer balls (balls of wool that fluff your clothes and reduce drying time)."

---
Revitalizing Wool: One Dish Mat at a Time
Sonoma County sheep rancher develops wool niche
DIY Plastic-Free Ironing Board Cover and Natural Wool Pad